No.1 in Japan for
SAP Business One implementation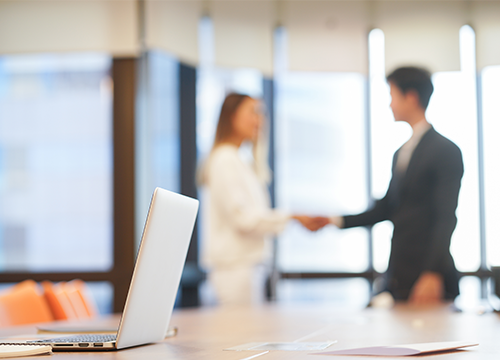 Lotus Business Consulting, with a successful track record of deploying SAP Business One at 150 companies in 21 countries (including Japan), provide deployment and support services for SAP Business One software.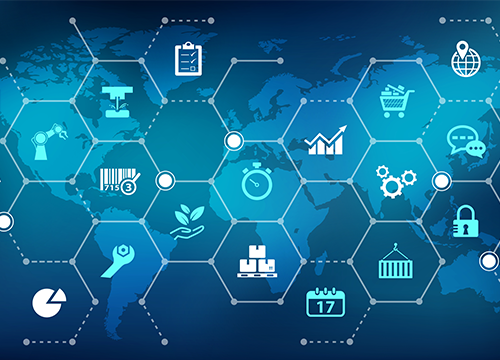 Leader in global expansion of ERP software
We help to support global control by building a global template (including common global workflow and standard forms, etc.) based on a pilot site model.
In addition, we do not use local partner companies (or local consultants) for global expansion, but we conduct template implementation and operation, operation training by following the lead of the customer`s head office.
We ensure effectiveness of the global template by adopting the approach described above.
Implementation to Support flow
As explained in [Implementation Flow], we provide support (hyper care) for SAP Business One implementation (i.e. introduction) to stabilization of operation (hypercare), followed by operations support service (i.e. maintenance service). With our successful track record, we ensure our customers can carry out their operations with total peace of mind.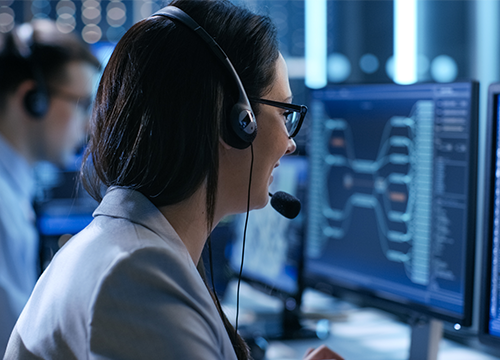 Global Support
As we are developing Application Help Desk services in Japan and India, you can rely on us for system operations for your global base.
Help desk in Japan (support Japanese / English / Chinese)

9:00 to 17:30,

Japan time, excluding weekends and holidays (including Year-end and New Year holidays, etc.)

Helpdesk in India (support English )

9:00 to 17:30, India time

(virtually 24 hours / 365 days maintenance service)
Abundant staff for Global Support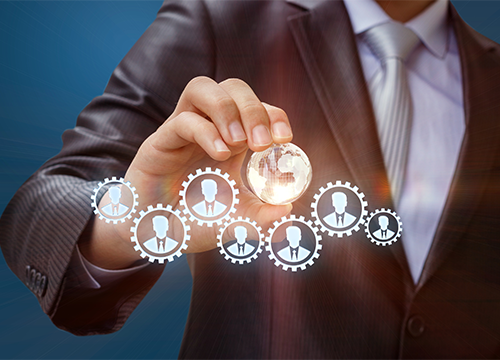 Since LBC has consisted multinational employees(40% of employees are from abroad), we can support not just Japanese and English but also native languages of people from abroad.
Knowledge of business customs and tax system compliance of each country is shared company-wide. It helps to make proposals, meetings and implement.