Overseas expansion of SAP Business One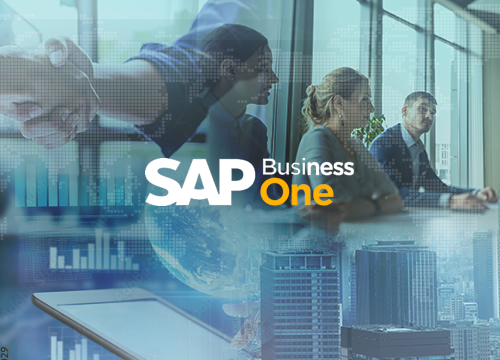 We are globally deploying SAP Business One to overseas affiliates (local subsidiaries) of Japanese companies. We assist in implementing global standards at local subsidiaries by deploying a model template designed by their Japanese headquarters. We also support localization through system development.
Key Points:
Monitoring the management status of overseas subsidiaries
Setting up a central base to develop an internal control system
Unification of office processing of overseas subsidiaries (the same system can be used by anyone no matter where they are assigned)
Accelerate consolidated financial results
Integration of various master files
Integration of transactions between Japanese headquarters and subsidiaries
Management of various Master files by Head Office (for example, item masters of local subsidiaries)
Establishing management information analysis system (centralization of analysis points from cost accounting point of view)
Concept of Global Deployment Template
Standard Model

Standard Functions
Functions that can be selected by the user, such as language selection and multi-currency functions.
Country specific localization
Special settings that are specific to Country, Common settings, Tax system, Accounts, Reports for authorities.
Customer-specific global common customization
Regardless of country, customization of rules applicable to all customers, such as, account structure, monthly financial reports, etc.
Customer-specific global Add-on Development
Regardless of country, development of add-ons to realize common financial rules for customers and system development related to global supply chain systems.

Localization

Specialized localization
by country
Requirements specific to the country but not necessarily applicable, handbook management in China, etc.
Customer-specific [local]
Customization
Realized by customization with unique requirements of the customer's local subsidiary,Invoices output in the format specified by the business partners, etc.
Customer-specific [local]
Add-on Development
Realized by add-on development with unique requirements at the customer's local subsidiary, orders received due to EDI transactions with business partners, etc.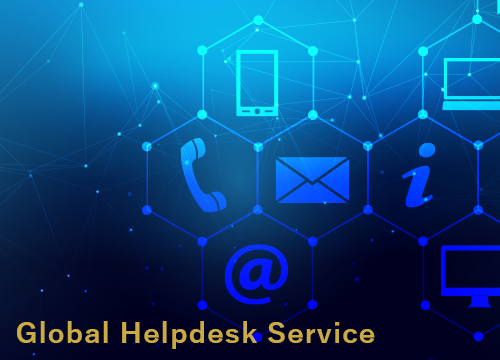 Global Helpdesk Service
We provide global help desk service in Japanese, English and Chinese.
For customers in Japan, we provide global help desk service in Japanese, English, and Chinese from 9:00 am to 17:30 pm in Japan time.
For customers outside Japan (such as Europe, United States, etc.), we provide global help desk service from India, Hyderabad at virtually 24 hours a day, 365 days a year.
Overview of Support services:
Q & A about System Operations
Support system recovery due to incorrect system operations
Incident investigation
Minor corrections of system parameters
Minor customization
Minor Add-on additional corrections
Providing English-language application maintenance services by Inooga Business Consulting.
(Inooga Business Consulting is a local joint venture established with 50% investment by LBC and 50% by local Inooga Solution.)
24 hours a day, 365 days a year, providing services according to your working hours. Also provide on-site support.
Support via Telephone, E-mail and Skype.
SAP Business One in Cloud
SAP Business One, a globally reputed ERP package, is provided as a Cloud version with 4 key modules, Accounting, Sales, Purchasing and Inventory.
Our product is called 'Cloud One for SAP Business One', which will be provided close to the SaaS type.
As they are not fully SaaS offerings, they are designed for particular customers such as SOHO, and they are available for a minimum one-year contract.
Building Business Intelligence (BI)
A data warehouse is defined after defining KPIs within a BI system. The objective is to realize management level visualization of business data using real-time, detailed data generated by SAP Business One globally. We support development and implementation of reports.
Visualization of business data is available within following perspectives:
End User (i.e. who is viewing data)
Aspects (i.e. what type of business aspects are included)
Media (i.e. what to use)
Immediacy